Chris James Takes on The Fossil Fuel Giant ExxonMobil
A new breed of investor is born, the activist financial investor, Chris James and his San Francisco supporters. Under a new company name, Engine No. 1, James plans to take on big fossil fuel companies like Exxon Mobil to get them to adopt clean energy projects. Investors like James have a stake in these energy companies and want the directives of Exon and other fossil fuel companies to start investing and promoting cleaner energy programs.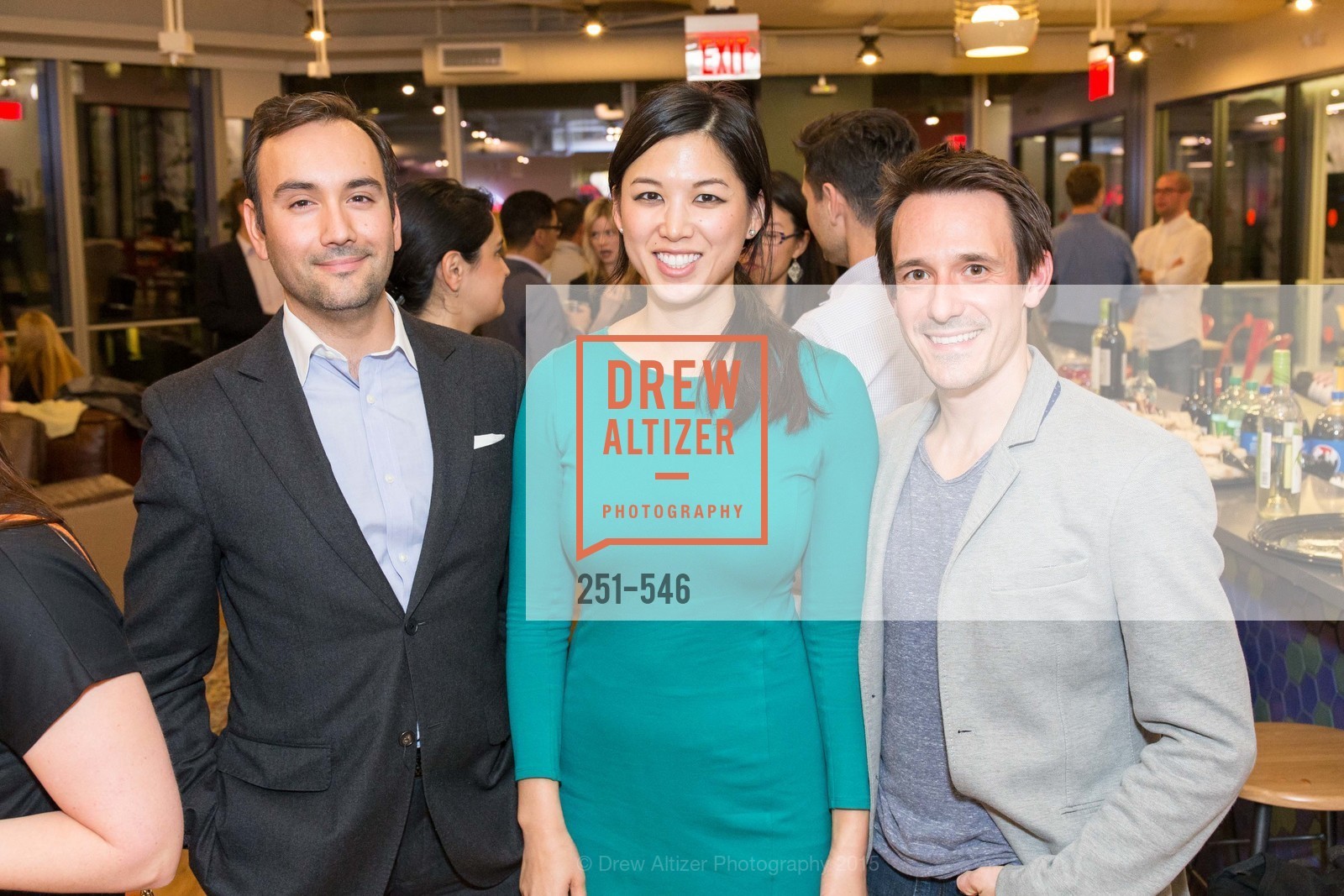 This new form of financial activist may make a significant difference and get greener energies adopted because they influence the companies. They want their voice heard, and they are using corporate voting rights to bring these traditional oil companies to listen (Wsj).
Chris James heads the new Engine No.1 and raises investors' awareness, helping them use their voting rights to demand environmental changes. The key to getting things done is to join forces, and James now has investor backing clouds he needs because he has the support of the California State teachers retirement system retirement fund, also known as the Calsters. Chris James is backing them up since it is the largest teacher investment Fund in San Francisco and all of California. In a recent letter sent to ExxonMobil, Chris James outlines this need for change and a fresh perspective from the board of directors. 
He outlines four nominations to the board of directors and suggests that it is his investors voting power that allows him to make these nominations. With the help of the Calsters he has the Voting Rights of $340 million, which may be just enough to sway the board at ExxonMobil. But Chris James asks himself, will it be enough to change the future of Exxon Mobil? Exxon has weathered other hostile takeovers, but now it may be the time for Exxon to start listening to its investors, especially if it wants to come out of its stagnant position and experience growth again.